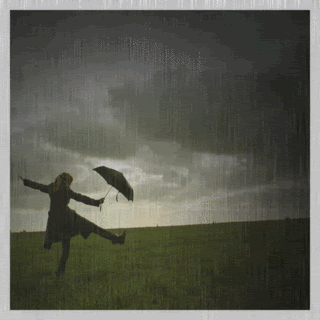 Today it's raining.

The drops of rain

Glimmer out of my window.

I hear the rain

Pitter, patter on the roof.

I love to watch the rain fall

From the sky.

I love the rain.

-Anonymous

Happy Monday Dahhlings! Yes! the rain has finally found its way back to California and I couldn't be happier!