Yes, I am having a Betty Draper moment today...Seeing that my "5 best of this week" is coming up, I must forewarn you that right now I do not see the light at the end of the tunnel, and cannot or refuse to admit what has been sooo great about this bloody week! Arrgh! Sorry, this electronic sheet is going to be my sounding board today!
While I won't bore you with my whining, I just have to say that the apple of discord is due to my upcoming b-day in two weeks. I really didn't want to make a big deal out of it, I mean after all a gal only turns thirty something once in a lifetime but who cares right? Bah...all I wanted was to take the day off and spend it with my lovies, but I guess that's too much to ask for..turns out I have to give 'advance notice' or I need to 'put it on the calendar' oh well...whatever. I'm over it..eh I'll be over it by the weekend.
But anyway, I figured I needed to divert my attention from my madness, and what better way to do that than to peruse around for some possible gifts to myself! Here's a handful of Vintage reproductions I liked at
MOD Retro Indie Clothing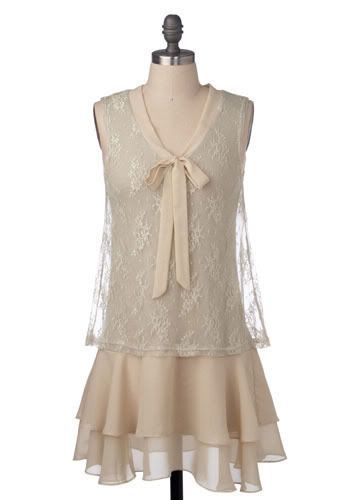 paired with...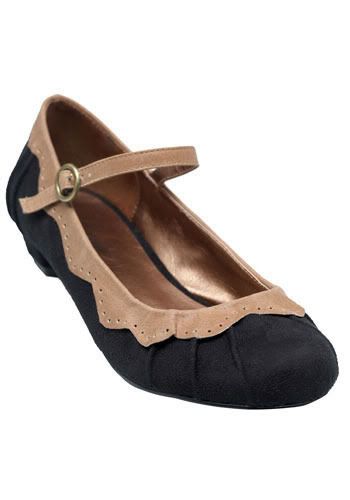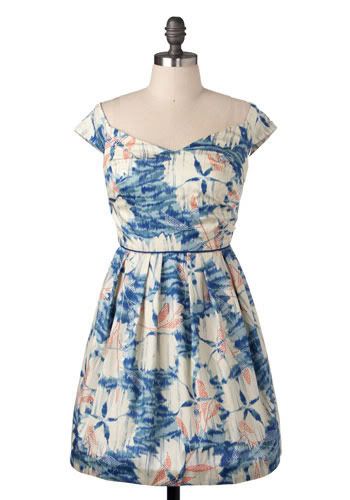 Makes me feel like having tea in a garden somewhere...
Aren't these darling?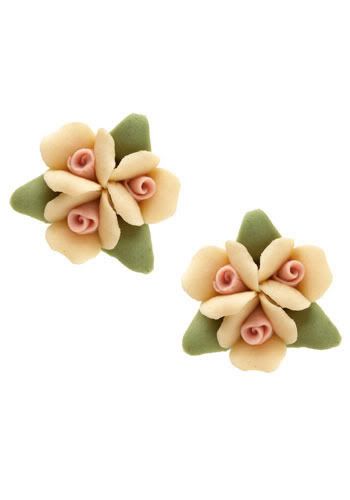 and these are muy Caliente!!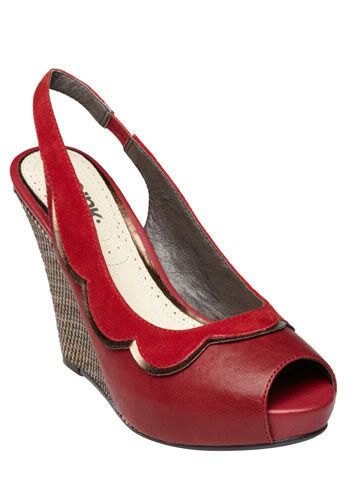 Chirp Chirp!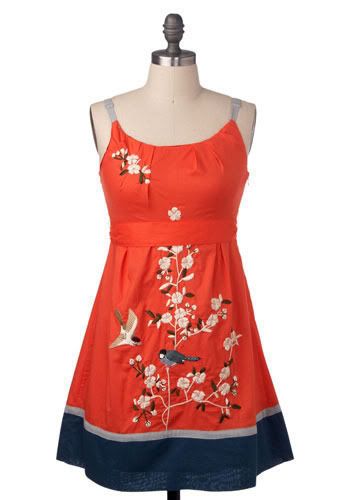 Accessorize me...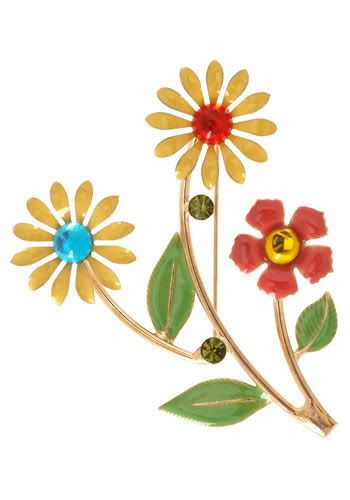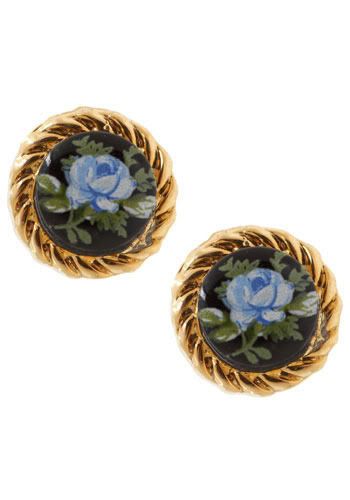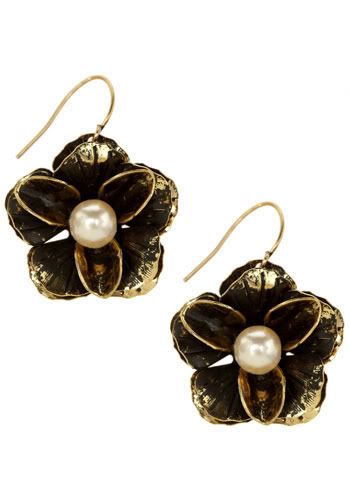 I must have this!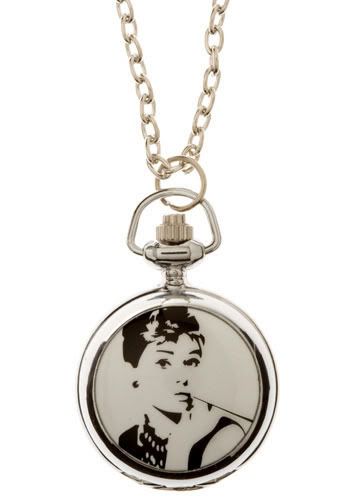 Ok, my Betty Draper moment is passing now...wish me a better afternoon will ya? ;)