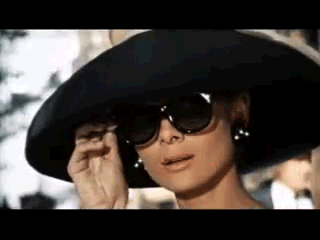 Good afternoon dahhlings, Miss Go Lightly is here to quench your Thursday thirst with a tasty tropical all time favorite libation of mine; the
Mai Tai
, (which means 'good' in Tahitian) specifically
Trader Vics
Mai Tai recipe. After all, he is the inventor of this yummy Polynesian refreshment!
The original
Trader Vic
formula:
1oz Jamaican rum (Appleton Estate is good)
1oz Martinique rum (Rhum St. James is good)
1/2 oz orange curacao (not the blue stuff)
1/4 oz Orgeat syrup (not creme de almond)
1/4 oz sugar syrup (and Vic puts a little vanilla in his)
the juice of one small lime (3/4 oz approx.)
Shake and pour into and old fashioned glass full of crushed ice. Garnish with pineapple wedge, cherry, and mint.
Cheers!